Top 5 Movies to Make You Want to Travel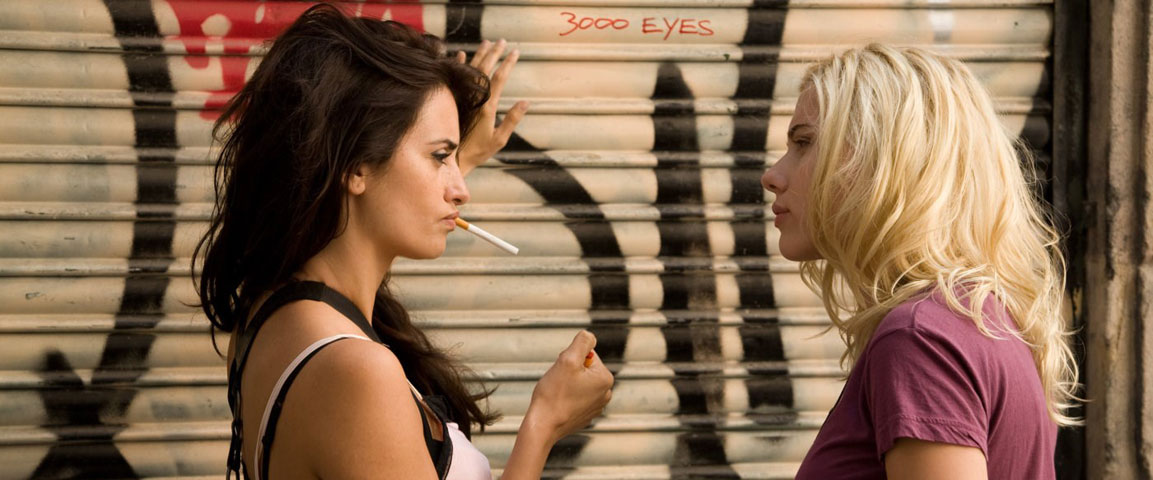 Anyone that knows me can tell you there's little I love more than a really great movie.
Fun fact: I write all the movie and TV show related content for a site called StreamsToday.
So today I was thinking I'd make a little list for those of you who love movies to inspire you to pack a suitcase and get out of wherever you are.
These are 5 movies that are sure to get you wanderlusting all week.
Vicky Christina Barcelona
This movie will make you want to go to Spain
Vicky (Rebecca Hall) and Christina (Scarlett Johansson) are off to Barcelona for the summer, where they meet Juan Antonio (Javier Bardem). The two girls get caught up in a whirlwind of emotions with the mysterious painter who turns out to have an ex-wife who's not yet out of the picture (Penelope Cruz). The adventures of this movie make you want to drop your life and go roam free in Barcelona surrounded by beautiful art, sculptures, great weather, listening to the Spanish guitar with spirited people – guaranteed. This movie makes me ridiculously excited for my trip to Spain in June!
Watch the trailer here:
Midnight in Paris
This movie will make you want to go to (you guessed it) Paris
What can I say, Woody Allen has a knack for romanticizing a place. Midnight in Paris has us enamored with the quiet, dim-lit streets of Paris. We watch as Gil (Owen Wilson) a screenwriter nostalgic for a simpler time, is taken on an unexpected trip through the ages in the city of love, meeting various intellectuals and significant historical figures. After watching this movie you'll want to dance in the streets, become an author, and learn to speak French.
Watch the trailer here:
The Darjeeling Limited
This movie will make you want to go to India
Unless you watch Bollywood films, India is not shown to us very often on the silver screen. This movie shows us 3 brothers on a train-trip through India – attempting to bond after their father's death. Sometimes funny, sometimes touching – this movie is sure to make you want travel by train, drinking spicy teas, meeting exotic attendants, and finding yourself somewhere along the way.
Watch the trailer here:
The Secret Life of Walter Mitty
This movie will make you want to go to Greenland & Iceland
If this movie doesn't inspire you to get out and see the world I don't know what will. We follow Walter Mitty (Ben Stiller) as he must leave his comfort zone and travel across the world to track down a lost photograph for the front cover of Life magazine's final issue. He adventures through Greenland, finds himself in Iceland, meets a variety of people and sees more fantastic things than you can imagine. This movie will inspire you to stop dreaming and actually start living your dreams. It reminds us that life's not always about the comfort of your job, it's about an adventure.
Watch the trailer here:
Lost in Translation
This movie will make you want to go to Japan

Charlotte (Scarlett Johansson) and Bob (Bill Murray) meet under unlikely circumstances in Tokyo and go on to explore the city and culture together as outsiders. This movie shows how jarring it can be in a different culture, but also how exciting and interesting it is. Tokyo is shown to be so technological, so metropolitan in this movie that it will make your ideas of big cities shrink. This movie will inspire you to seek out things you don't normally and maybe pack your belongings away and get immersed in a different life.
Watch the trailer here:
There's so many more movies that make me want to travel – I will probably be posting a mini list like this every few weeks.
Want to be up to date on all my latest posts/stories? Like us on Facebook