My Experience with Airbnb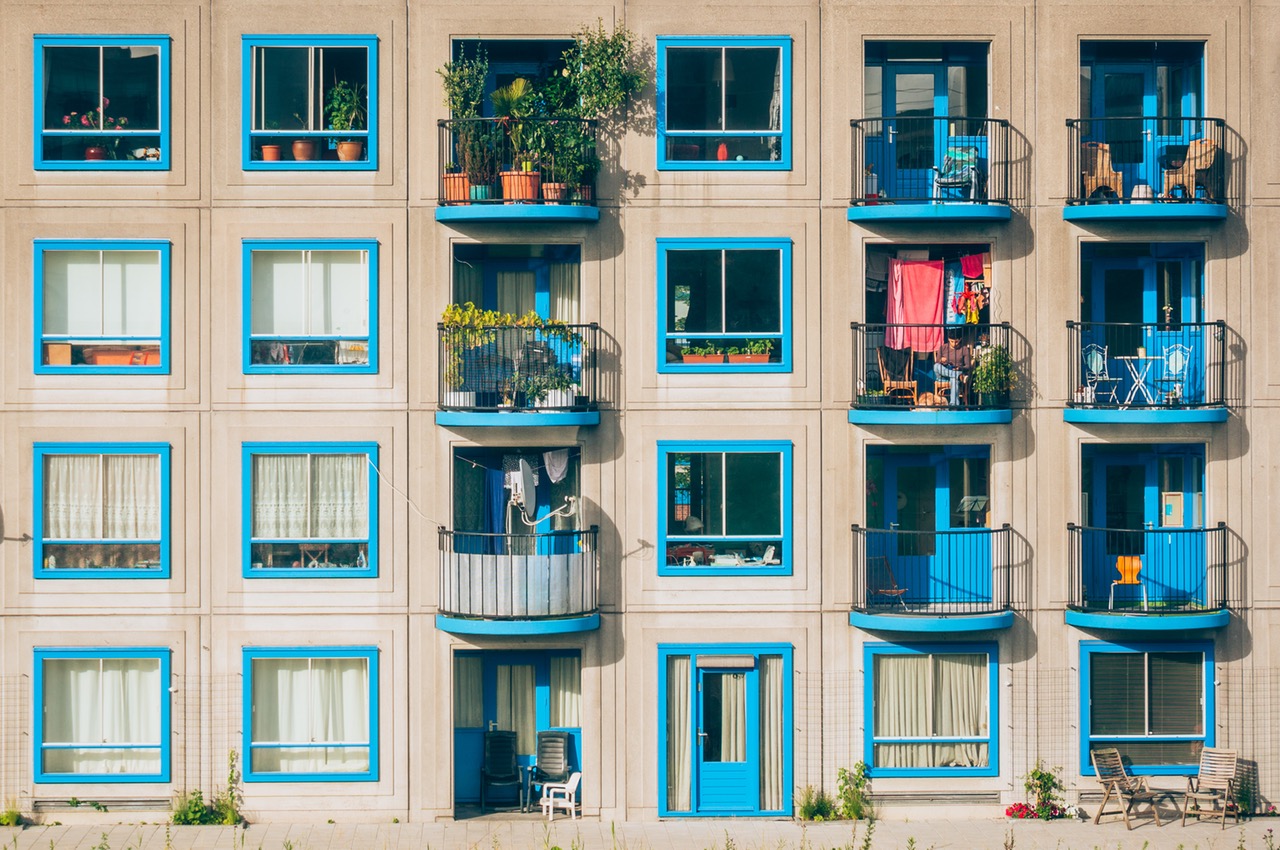 Giving you all the Airbnb tips & tricks you never knew you needed
I consider myself a fairly savvy traveler, so I'm pretty surprised it took me this long to try out Airbnb; but I finally did it. Last summer I tried out 5 different Airbnb apartments – 4 in Spain and one in Greece and I've decided to share my experience with anyone who's considering trying out Airbnb for the first time.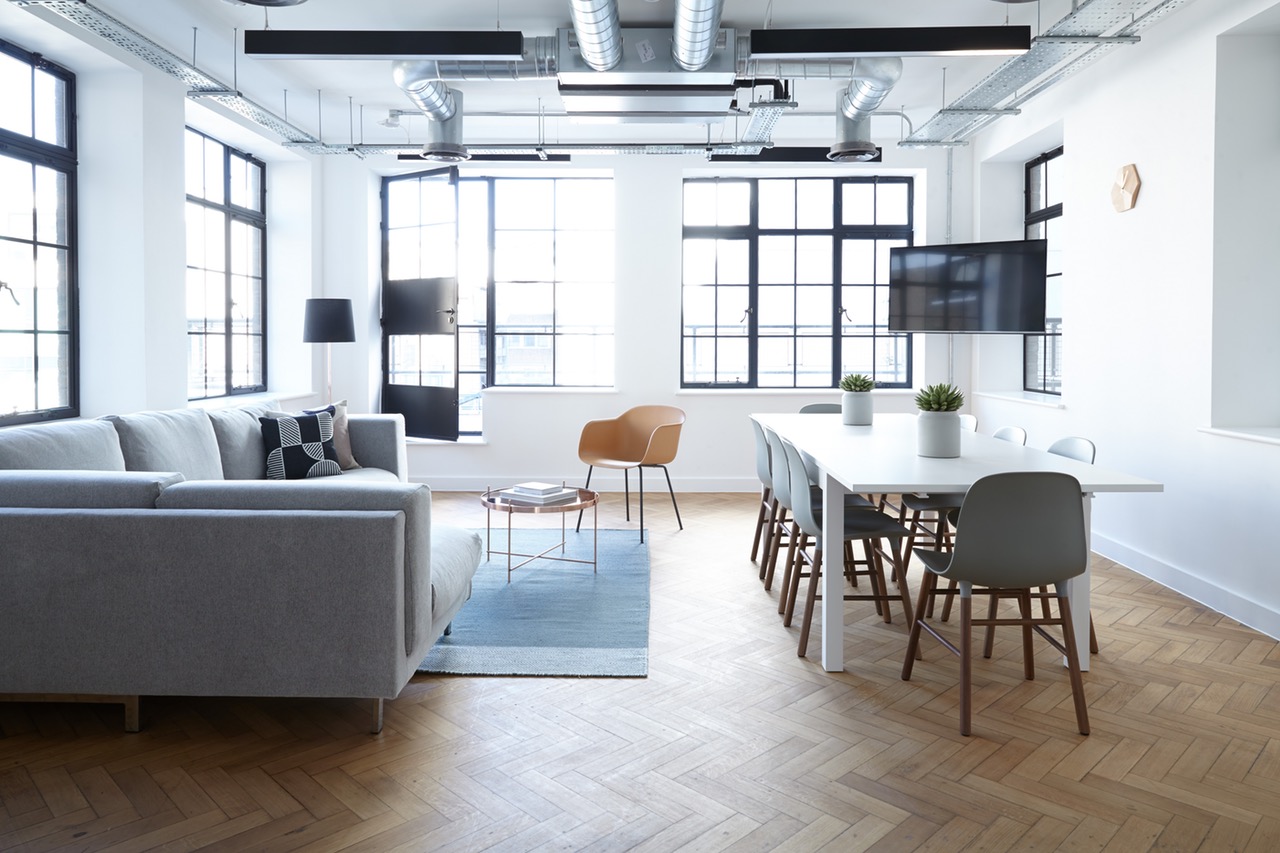 The good
Saving Money
Considering me and my boyfriend were travelling for two months, we were trying to be smart with our money, so most of the apartments we rented were shared (private room/ bathroom) in someone else's home. These apartments cost a fraction of what a hotel room in a similar area would cost.
Even the private apartment we rented in Athens later in our trip cost us less for a week than a hotel room would have cost for two nights.
Interesting Hosts:
In the first apartment we stayed at in Madrid we were blessed with amazing hosts. They were friendly and we enjoyed conversing with them, often having a glass of wine together in the evening. They gave us a ton of advice of where to go in Madrid and various ways we could save money – this is what made Madrid one of my favorite cities on earth.
In Barcelona we had the pleasure of staying with another great host. Although he didn't speak English (and our Spanish was very limited) he made us feel at home and even got us out of some sticky situations!
Unbeatable Locations:
Airbnb allows you to live where the locals live. In Madrid, Barcelona, and Athens we stayed in places that were purely local. We were the only tourists and there was not a hotel in sight. Living among locals really helps you get a feel for a place. In one of our Barcelona Airbnb homes we actually stayed in the mountains outside the city and passed wild boars on our walk home from the metro. The experience and view is unbeatable – and we would've never had the chance to live like this in a hotel or even a hostel (as they are usually right in the main tourist centres).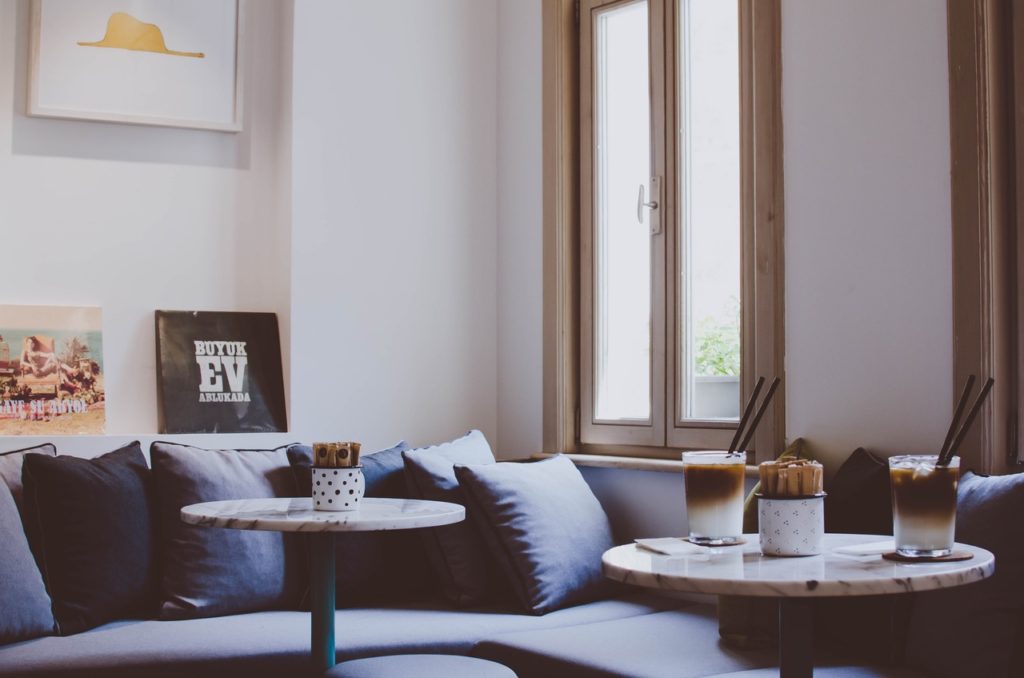 The Bad
Sketchy Apartments:
If it looks too good to be true, it probably is. The first apartment we arrived at in Barcelona was one of the worst places I have ever been to; a lot smaller than the pictures showed, no window, no mirror, no lock on the door. I have seen nicer jail cells than it and I'm not even exaggerating.  The neighborhood was filled with suspicious individuals who approached me and my boyfriend for drug money and yelled lewd comments. We immediately booked a different room (the aforementioned paradise in the mountains) and left the next morning.
Tip: If an apartment is suspiciously cheap, there's probably a reason for it – maybe you should skip it. Also ALWAYS research your neighborhood – if we had we would have never stayed there (Besos Mar – in case you're wondering).
Sketchy Hosts:
You win some, you lose some. Not every host is going to be great so you're taking a risk and might be staying with people you don't get along with. The hosts of the sketchy apartment I mentioned above were two of the most awkward and unpleasant individuals I have ever met.
Tip: Talk to your hosts extensively before staying with them – this won't always save you but it can help!
Overall Consensus:
Will I be using Airbnb again? YES. The pros by far outweigh the cons. Having someone who lives in a city help you explore it is one of the best ways to travel and get to know a place.
What was your experience with Airbnb?